The Final Victory (Warriors vs. False Zekromus! The Battle for Victory!/ Arigato, And Until we meet again!) is the final episode of the Pokemon Warriors Chronicles: Unova Victors series. It became a one-hour series or season finale.
After months to a year of facing and battling enemies, the warriors are finally at their final battle between them and the Zekromus clone, but things start to get tough.
In the second part, the warriors finally regained the last of their strength to form a move more powerful than the Legend's Circle. When the battle was over, the real Zekromus is set free, but they make a shocking discovery on who was behind the false one. Everything was at last at peace for now, but the warriors must say a tearful goodbye to Victinia.
TBA
Featured Music
Edit
TBA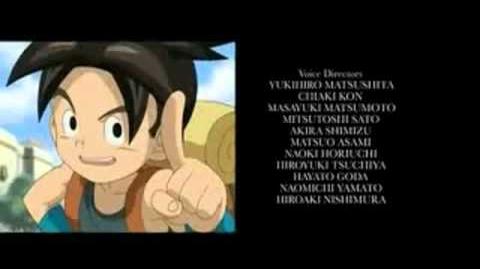 Characters
Edit
TBA
The part at the end where Victinia says "Arigato" was cut out in the english dub, along with the picture of the warriors and Victinia together.
Ad blocker interference detected!
Wikia is a free-to-use site that makes money from advertising. We have a modified experience for viewers using ad blockers

Wikia is not accessible if you've made further modifications. Remove the custom ad blocker rule(s) and the page will load as expected.