The TV5 AniMEGA is now Returned and now it is TIME to show more ANIMES here!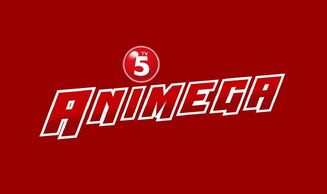 we say: Happy ka dito!
Official Shows
Edit
see[Here]
Upcoming (Fanon)
Edit
Voice Actors
Edit
Salvador Edurado Ramos
Ad blocker interference detected!
Wikia is a free-to-use site that makes money from advertising. We have a modified experience for viewers using ad blockers

Wikia is not accessible if you've made further modifications. Remove the custom ad blocker rule(s) and the page will load as expected.