Pokemon Warriors Chronicles: Unova Victors

Aired

February 2011 - December 2011

Run minutes

30 minutes

Next Series
Pokemon Warriors Chronicles: Unova Victors (
Pocket Monsters Morphed Warriors New Saga: Best Victories!
) is the 8th season of the series.
A month after Giratinus's great defeat, the Warriors are informed by Togekissa that they have to return to the Pokemon Kingdom for something very important. Whlie they were there, Queen Arceustar presents them a rare warrior egg, which hatched and contained a baby Victini warrior and princess, Victinia. The queen assigns the Warriors to take care of her until the time being because of the fact Victinia is the last princess of victory. Along the way, a new villian arises as Zekromus, and the Warriors obtain powerful badges called Legend Badges that contains the powers of the Legendary Warriors which helps them throughout their journey. Plus, a new warrior named Chick Tempest, who possesses a Mandibuzza, joins the team, and who also became Crow's love interest.
Characters
Edit
Main Protagonists
Edit
TBA
Main Antagonists
Edit
TBA
Music and Songs
Edit
TBA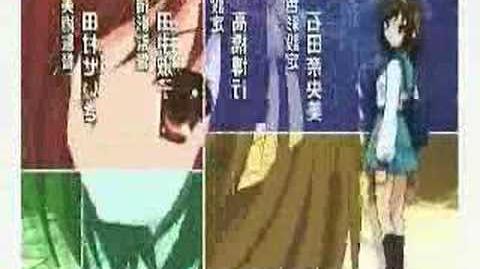 English Version
Edit
TBA
Ad blocker interference detected!
Wikia is a free-to-use site that makes money from advertising. We have a modified experience for viewers using ad blockers

Wikia is not accessible if you've made further modifications. Remove the custom ad blocker rule(s) and the page will load as expected.