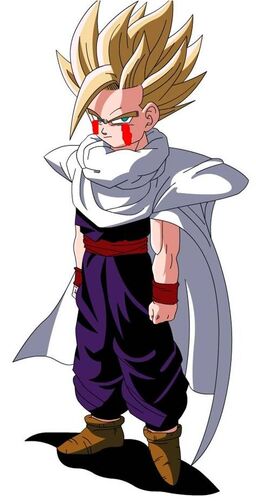 "
Could it really be that simple?
"

—Icarus during the Core arc, about to solve the puzzle of the ancients.
Icarus Wing is the main and tituliar character of the Icarus Wing manga and anime. He is the world's greatest explorer, a 4-times Puzzle Tournament champion, friend and later husband of Dawn, father of Jet Wing, and best friend of Penance.
Coming Soon!
Ad blocker interference detected!
Wikia is a free-to-use site that makes money from advertising. We have a modified experience for viewers using ad blockers

Wikia is not accessible if you've made further modifications. Remove the custom ad blocker rule(s) and the page will load as expected.