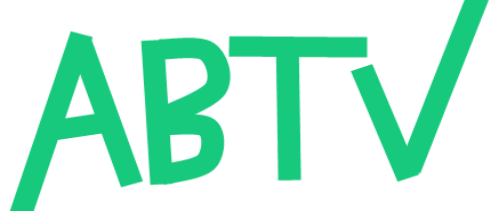 ABTV is an American internet television network created by EliNinja. The channel airs 24-hours of abridged anime content based on acutal anime series. The channel was launched on the afternoon of January 1st, 2015 with the first episode of Naruto: The Abridged Series.
Programming
Edit
Naruto: The Abridged Series
Yu-Gi-Oh! The Abridged Series
None Piece
Ableached
The Yu Yu Haku Show
TeamFourStar's Dragon Ball Z Abridged
TeamFourStar's Hellsing Ultimate Abridged
High School of the Dead Kinda
Nullmetal Alchemist
Death Note Abridged
Sword Art Online Abridged
Sailor Moon: The Abridged Series
Fruits Basket Abridged
Fairy Tail Abridged Parody
Girls und Panzer Abridged
Ad blocker interference detected!
Wikia is a free-to-use site that makes money from advertising. We have a modified experience for viewers using ad blockers

Wikia is not accessible if you've made further modifications. Remove the custom ad blocker rule(s) and the page will load as expected.