The A-Team is a group of six young warrior from across the anime universe that are set on fighting evil of all kinds. The A-Team consist of Inuyasha's son Tenja, an accomplished fighter and team leader, Kai the Saiyan clone and the muscile of the group, Dash, son of Sonic the fastest and the comic relief, Sailor Moon the beauty and the magical powerhouse,Mega Man X the heavy weapons support and the tech wizard, and Sakura the ninja with spunk.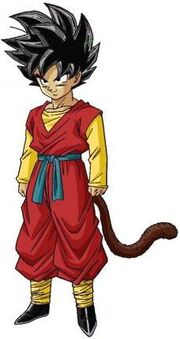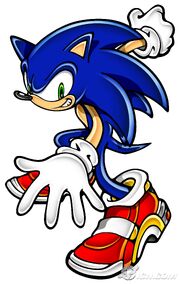 Ad blocker interference detected!
Wikia is a free-to-use site that makes money from advertising. We have a modified experience for viewers using ad blockers

Wikia is not accessible if you've made further modifications. Remove the custom ad blocker rule(s) and the page will load as expected.